Zinke's Gone, But the Interior Won't Change
Plus, another piece on Pattie Gonia. And the most destructive fire in U.S. history.

Good morning. Happy Monday. I'm running late today, so let's get right to business.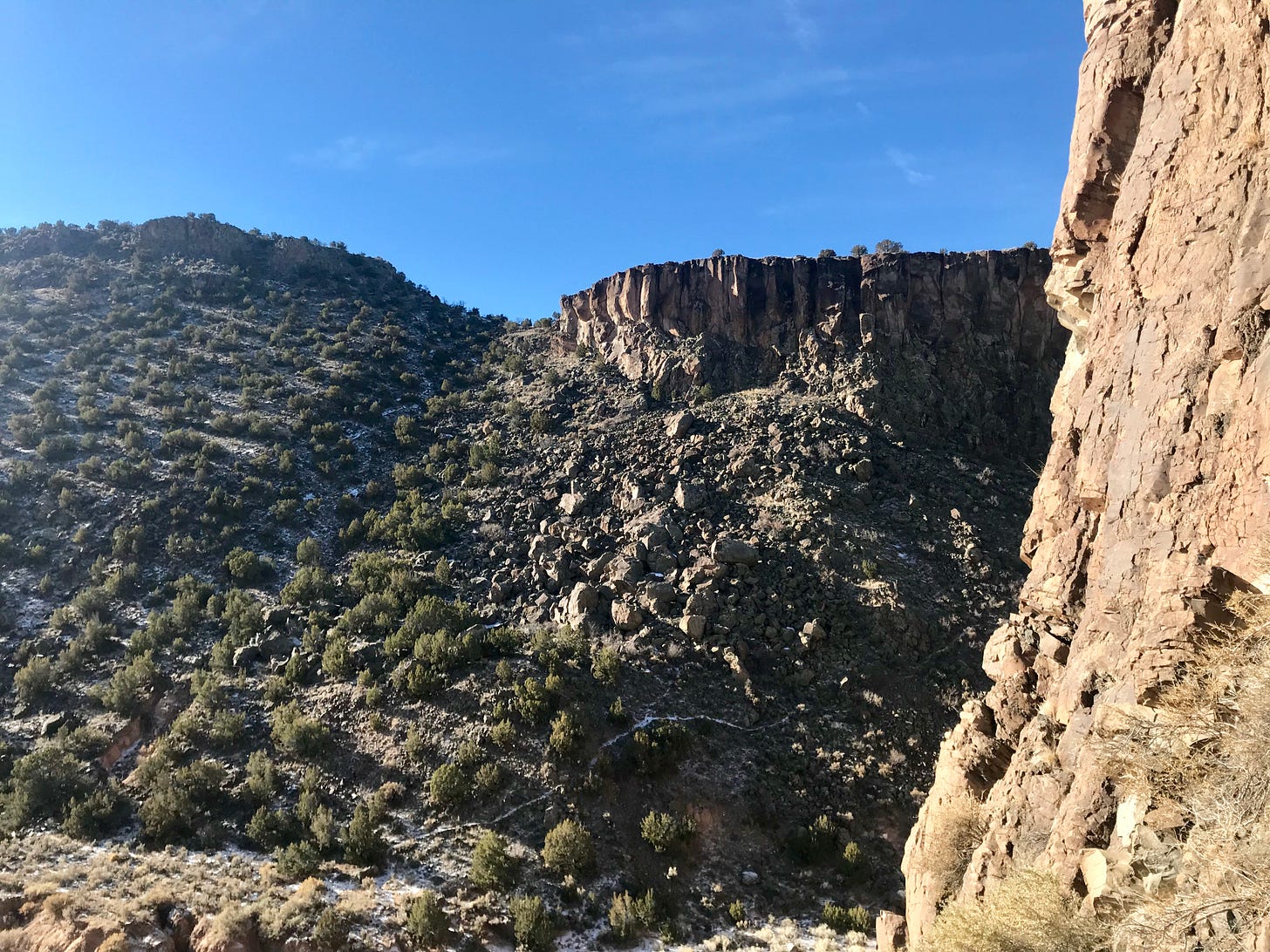 But first, an obligatory weekend crag shot
What I'm reading
Paradise Lost: Inside the most destructive fire in American history—and why the West's cities and towns will keep on burning [Kyle Dickman for Outside]
Meet Pattie Gonia, the Backpacking Drag Queen Promoting Inclusivity in the Outdoors: She's spreading positive vibes and a powerful message one high-heeled hike at a time. [Jenny McCoy for Self] (P.S. You can read our piece on her here.)
Zinke's Gone, But the Interior Won't Change: I've watched Zinke's downward spiral with trepidation. Yet his departure does not imply a pro-environment reorientation at Interior, and I doubt we've seen the last of him. [Elliot Woods for Outside]
Betty Reid Soskin Is One of Glamour's 2018 Women of the Year: The stories of our honorees often start with the same idea: a woman who refuses to wait for someone else to make things better. Alone, or with an army behind her, she decides to act.
Aspen: I have been told, and come to believe, that life happens in between. On the sides of roads and rivers, just out of the firelight, just off the trail. I have learned that life encompasses, just as wholly, death, and thus life and death are sistered in this liminal place. I spend much of my time in this space between. [CMarie Fuhrman for High Desert Journal]
Serena Williams Got It Right. Exercise Is Healthy During Pregnancy. Serena Williams won the Australian Open while in her first trimester of pregnancy. A Sherpa woman in her third trimester climbed to Everest Base Camp. Paula Radcliffe, who holds the world record in the women's marathon, ran twice a day in the first five months of her pregnancy. Olympic track athlete Alysia Montano competed in a high-level 800-meter race while 34 weeks pregnant. Pregnancy can feel like one long list of things not to do. But these women are demonstrating that exercise doesn't need to be on that list—and the science backs them up. [Katherine Hobson for FiveThirtyEight]
Subscribe to this
My friend Molly Mirhashem just launched a new newsletter about women in running. It's fantastic.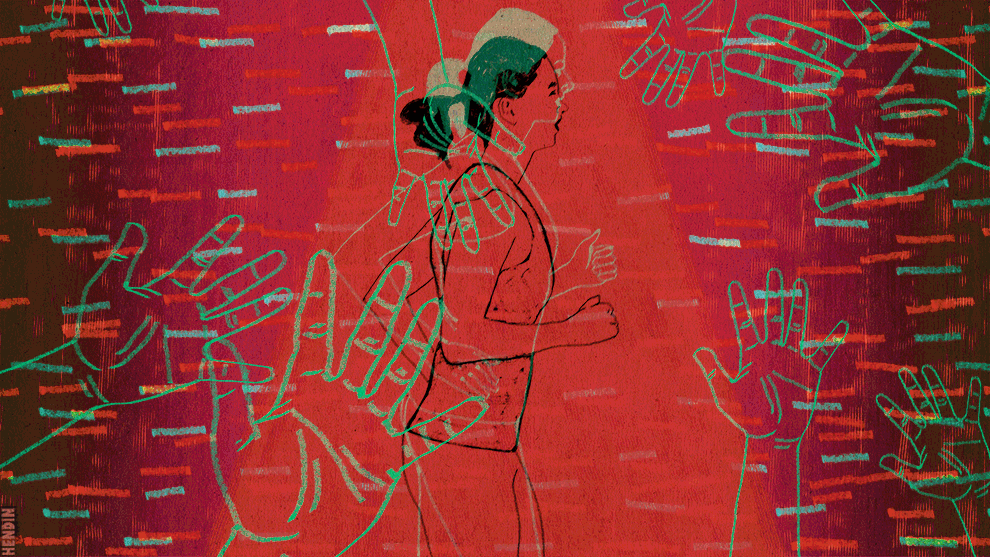 Submit your story to the AAC
The 2019 Guidebook to Membership theme will be Climbers Uniting for Change. This can be change at a social level, an industry level, a personal level—however you interpret it.
Lost in the Valley of Death
Justin Alexander went searching for higher meaning. No one expected the quest to end in a search for his body. Harley Rustad for Outside:
Over the past 25 years, according to both official and unofficial reports, at least two dozen foreign tourists have died or disappeared in and around the Parvati Valley. Among the vanished are people from Canada, Israel, Japan, Italy, Czech Republic, Russia, Netherlands, Switzerland, and Australia. Distraught loved ones post stories of the missing on social media, online message boards, and travel forums with scattered details and few clues.
Last but not least