Women Are Not Treated Equally in the Outdoor Industry
Plus, how farming changed one woman's body image

Here's to a productive Monday.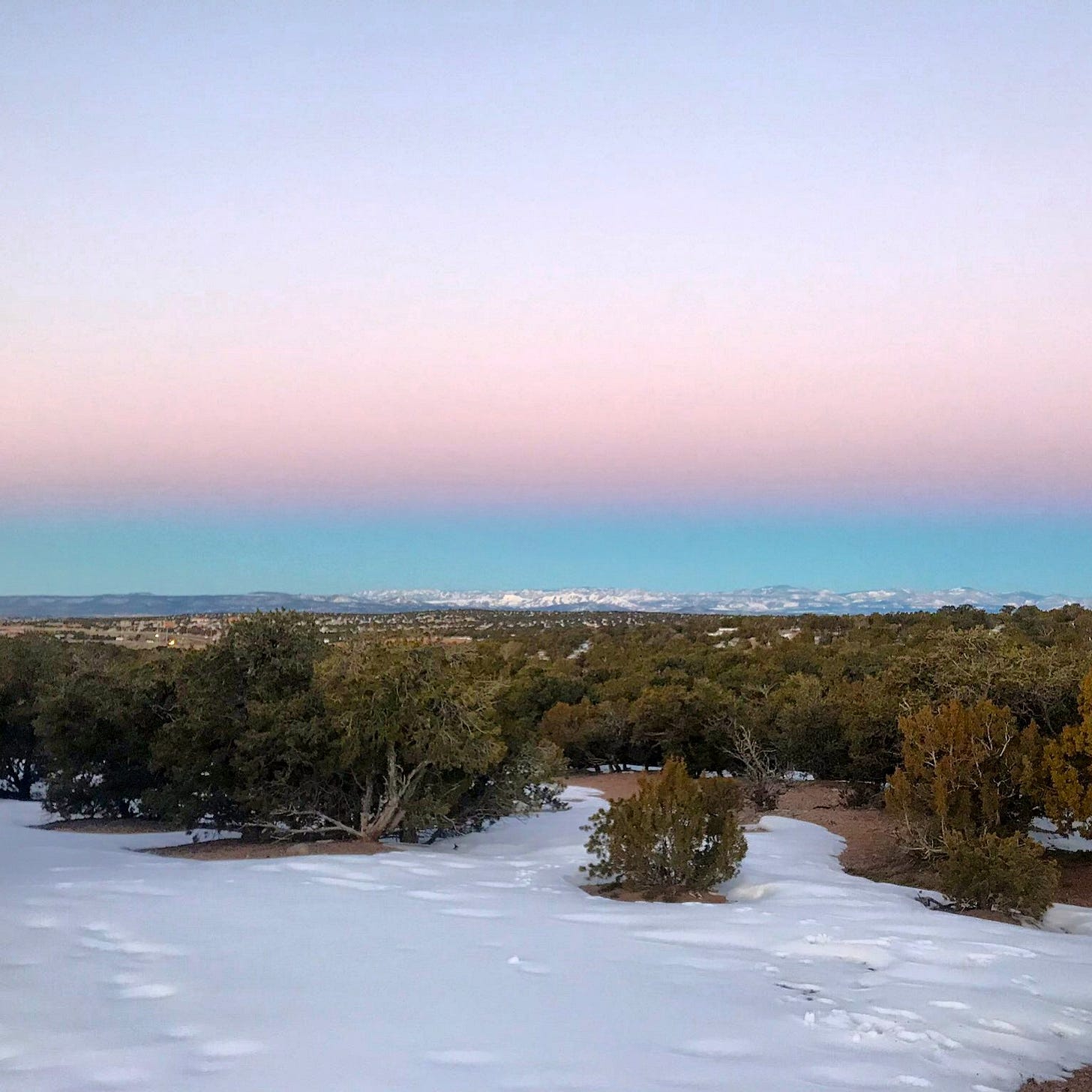 What I'm reading
Endurance Sports Wrecked My Body Image. Farming Saved Me. After giving up competitive running, cycling, and triathlon, I bought a farm in Tennessee. I didn't know at the time how challenging—and life-affirming—growing my own food would be. [A.C. Shilton for Outside]
Do You Really Need a Women's-Specific Backpack? Hip shape and torso length matter, and a pack that fits right will save you energy on the trail. [Jill Sanford for Outside]
A Climber Still Seeking New Peaks Later in Life: Jamie Logan was a pioneer in free climbing—now in her 70s, the transgender athlete finds new ways to tackle tough routes. [Jen Murphy for the Wall Street Journal]
Women Are Not Treated Equally in the Outdoor Industry: A recent Camber study on gender equity exposes discrimination in the outdoors, especially in the bike industry. [Alison Van Houten for Outside]
Inside the Diversity Pledge: How Camber Outdoors Got It Wrong: As humans, we have an obligation to better ourselves and each other. And, as the article points out, allies need to acknowledge a wrong when it occurs in an effort to learn and grow towards future progress. [Heather Balogh Rochfort on Just a Colorado Gal]
Today, Camber issued a public apology:
We were wrong in the use of the words "first of its kind" and in how we positioned the initiative. We see how deeply it has impacted many people, including Teresa, and how hurtful our words were. That was not our intent… We have a responsibility to do better, to understand cultural and racial sensitivities and to move forward in a manner that is inclusive.
It's Official. Lindsey Vonn Announces Her Retirement. Saying goodbye to the best skier the U.S. has ever seen [Gordy Megroz for Outside]
What Immigration Looks Like in America's Ski Towns: A new documentary is telling the story of the immigrants who keep ski towns running. [Heather Hansman for Outside]
Are Women Closing in on Men at the Boston Marathon? "A detailed analysis of historical Boston results wades into the long-running debate on sex differences in endurance" [Alex Hutchinson for Outside]
Other reads
The Desperado: In April 2018, a blind man with one foot robbed a bank in Austin, Texas. This is a heist story—but unlike any you've ever read. [Ciara O'Rourke for The Atavist]
He was paying for his appointments and prescriptions out of pocket, spending down his savings. He didn't know what else to do. Help seemed out of reach, even in the era of the Affordable Care Act. If he'd lived in a state with expanded Medicaid eligibility, for people with chronic health conditions and low income or no job, he likely would have qualified for federal insurance. But in 2012, Texas's then governor Rick Perry had declined to expand the program. It's uncommon for a single Texan to qualify unless they're over 65 and receive Social Security income. Averill wasn't even 60 yet.
Last but not least
How Mushers Train Their Bodies for the Iditarod by Blair Braverman
So how do I prepare this body for the race? Some mushers train by running marathons in the off-season or come to mushing from various professional sports. Others see their bodies primarily as vehicles for labor. "Ibuprofen," a former Iditarod champ muttered when he overheard me discussing this topic at the Alpine Creek Lodge, the Alaskan wilderness camp where I'm training for the race. "That's all you fucking need to know."