Where Are the Women in Sports Science Research?
Plus, notes on my queer bromance with my personal trainer

Hi! I'm back after a week off while I was traveling in Brazil. I've got a bad case of the post-vacation blues, but it's good to come home to a little snow.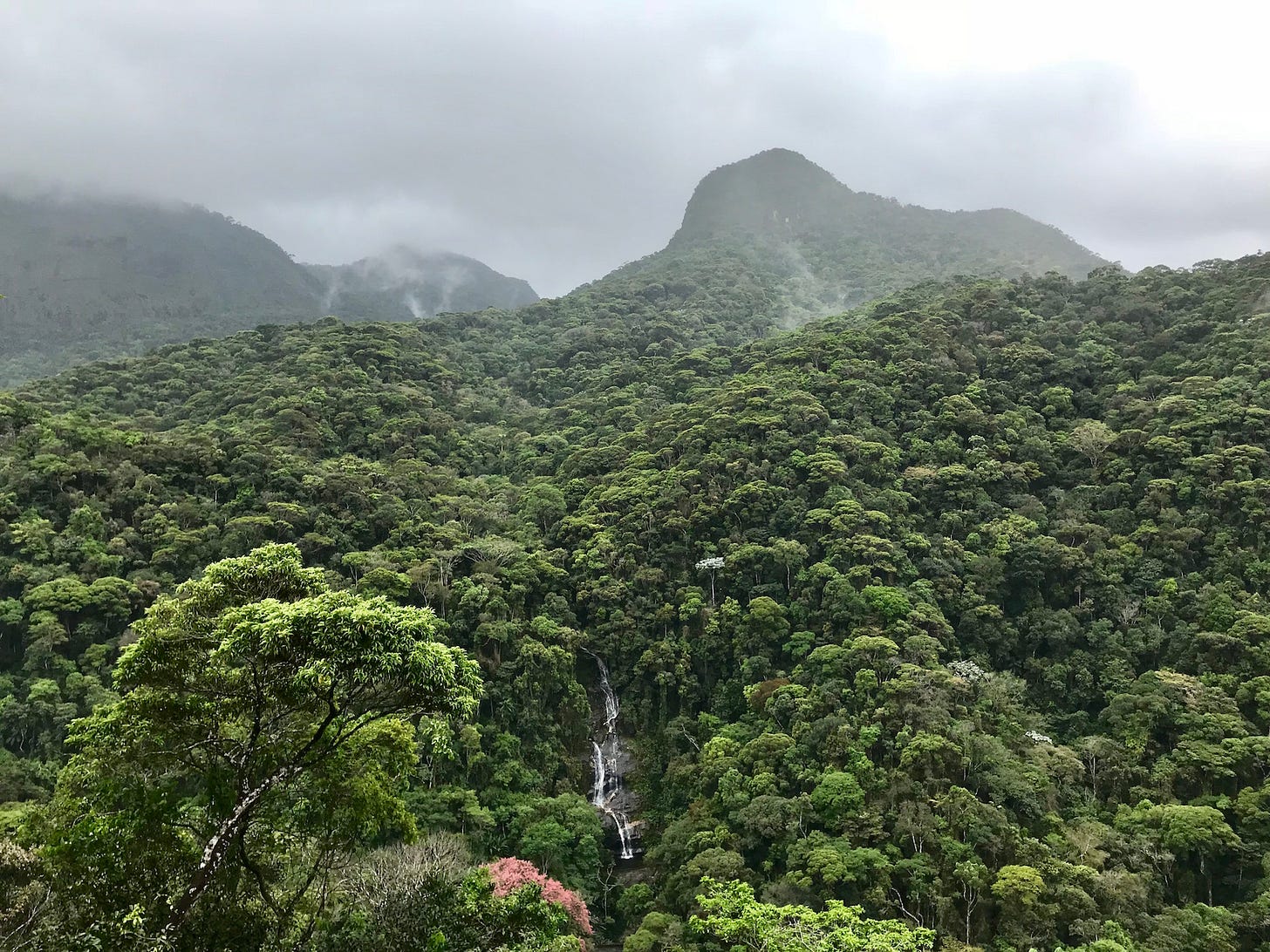 Tijuca National Park in Rio de Janeiro
Here's what I'm reading
Where Are the Women in Sports Science Research? For years, female athletes have relied on training protocols, injury guidelines, and nutrition plans based on research conducted with men. That's starting to change. [Christine Yu for Outside]
Your Body Is the Content: It took Bianca Vesco four years to build up 10,000 followers on Instagram. [Leah Prinzivalli for Digg]
Notes on My Queer Bromance with My Personal Trainer: I originally hired Andrea to help me do push-ups. In the end, we both got a lot more than we bargained for. [Grace Perry for Outside]
The Greatest Invention in Running—EVER—Is the Sports Bra: "In our personal lives, careers, and even in our political rights, things can be taken from us—by bad judgment, bad luck, or other forces beyond our control. But not in running. Every mile run is a mile that cannot be erased, every finish line crossed is a line that cannot be uncrossed." [Erin G. Ryan for Runner's World]
Why U.S. Women Are Outperforming Men in the Marathon: A friendly reminder that a 2:10 marathon is actually still pretty hard. [Martin Fritz Huber for Outside]
Just for fun
Blair Braverman for the win with "I've Pet That Dog Is The Best Thing on Twitter."
Fifth grade is a big year, and Gideon has big plans—to pet more dogs. "There's still tons more dogs left in Cedar Falls," he says. "I'd say maybe 50. I get to look out the window and say, Do I have that dog? That dog looks awesome."
A cool Insta account to follow
My friend Chantell, smarty pants, climber, dog mama, and all around badass, is taking over @stanfordblackpostdocs this week! Check her out.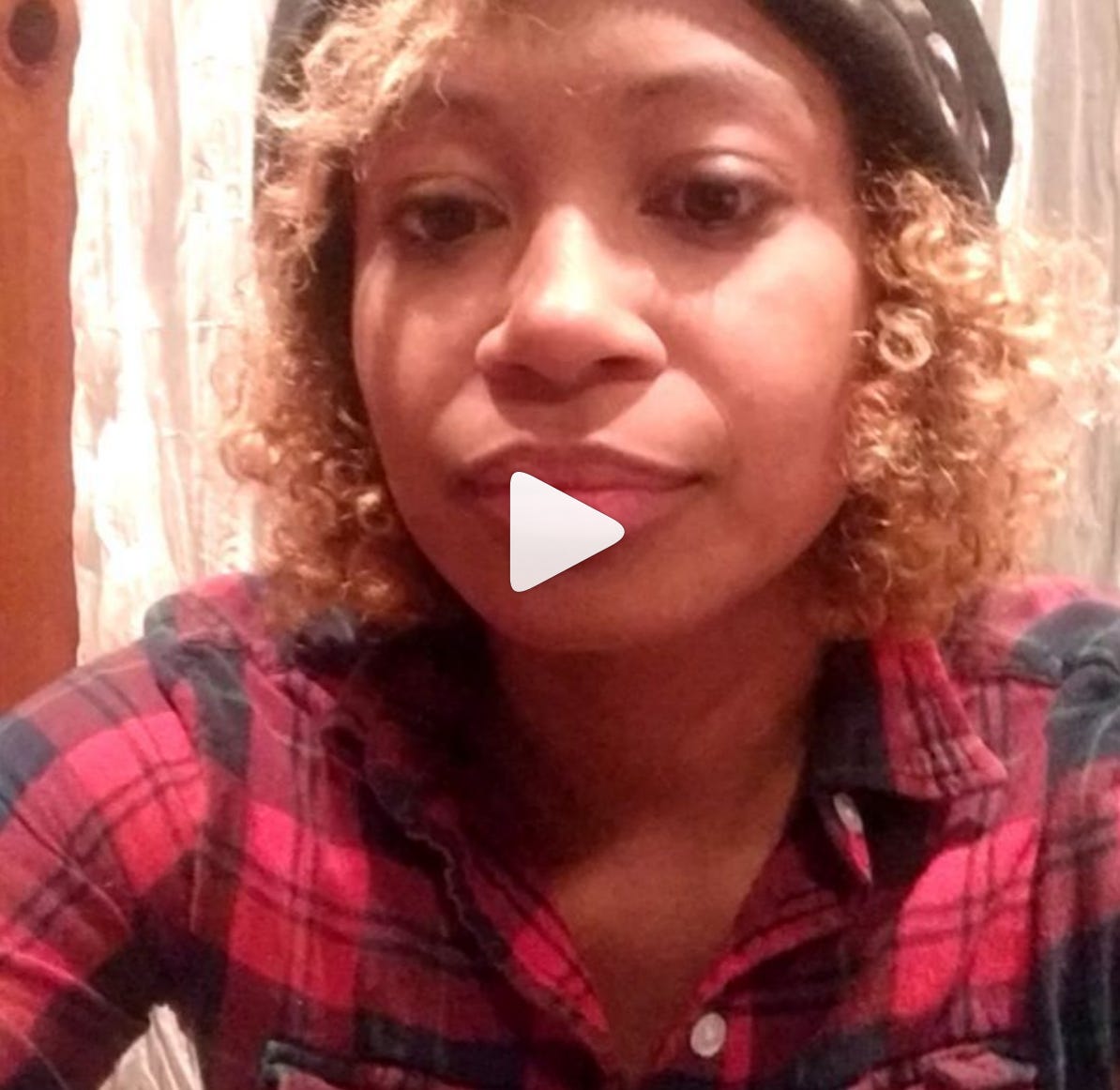 Last but not least