When Women Run the (Bird) World
Plus, mining in the wilderness and our rage over abortion
Good morning! Hope your weekend was rad. I spent mine with old friends and climbing at my favorite summer crag.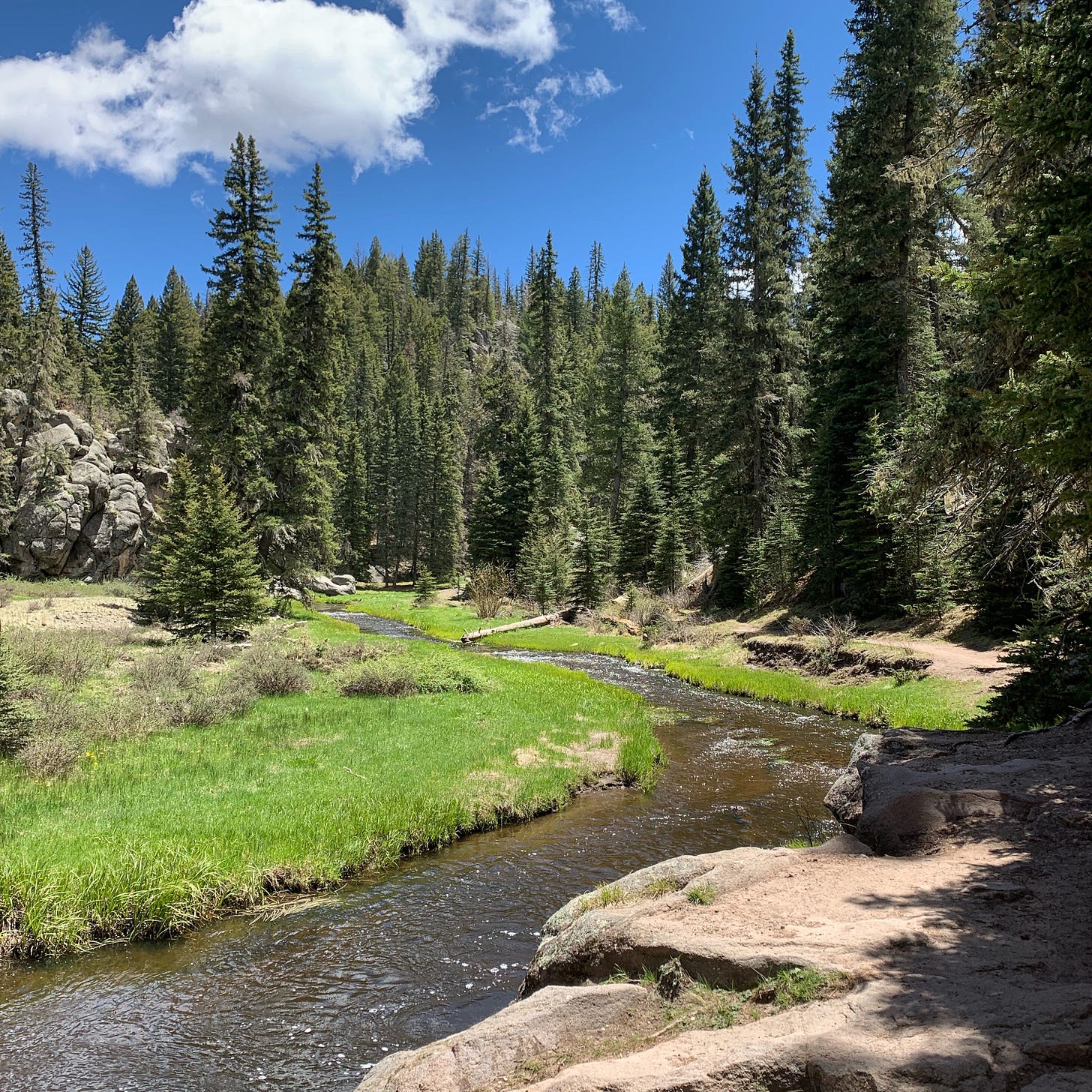 What I'm reading
Why Are So Many Women Rejecting Medical Science? Women are habitually mistreated, misdiagnosed, and not even included in medical research. As a booming "wellness" industry lures them with fast cures, many can't resist the temptation. [Erin Biba for Dame]
Nike and the Problem with Pro Running Contracts: Alysia Montaño's story is yet another reminder of how contracted endurance athletes often have to choose between having a career and a life. [Martin Fritz Huber for Outside]
Fish Out of Ice: A Beginner Takes on the Ice Climbing World Cup: Ever wish you could wake up as an elite competitive athlete? For one ice climber, that wish came true. [Corey Buhay for Climbing]
When Women Run the Bird World: For decades female birders have been the silent majority. Now they're starting their own movements to transform a privileged culture. [On Audubon]
The uncertain future of the Boundary Waters
At 1.1 million acres, the Boundary Waters Canoe Area Wilderness is one of the largest and most popular backcountry destinations in the U.S. and a longtime proving ground for adventurers. But now the region is facing the threat of sulfide-ore copper mining. Stephanie Pearson paddles into the wild. [Stephanie Pearson for Outside]
Other reads
"Our Fury Over Abortion Was Dismissed for Decades As Hysterical" by Rebecca Traister for The Cut:
Above all, do not let defeat or despair take you, and do not let anyone tell you that your anger is misplaced or silly or in vain, or that it is anything other than urgent and motivating. It may be terrifying—it is terrifying. But this—the fury and the fight it must fuel—is going to last the rest of our lives and we must get comfortable using our rage as central to the work ahead.
Last but not least