What to Do If You Feel Self-Conscious in a Swimsuit
Plus, Patagonia just got 2 million people time off to vote
Note to self: Build your newsletters on Sundays, so you don't send them out nearly 2 days late. Better late than never?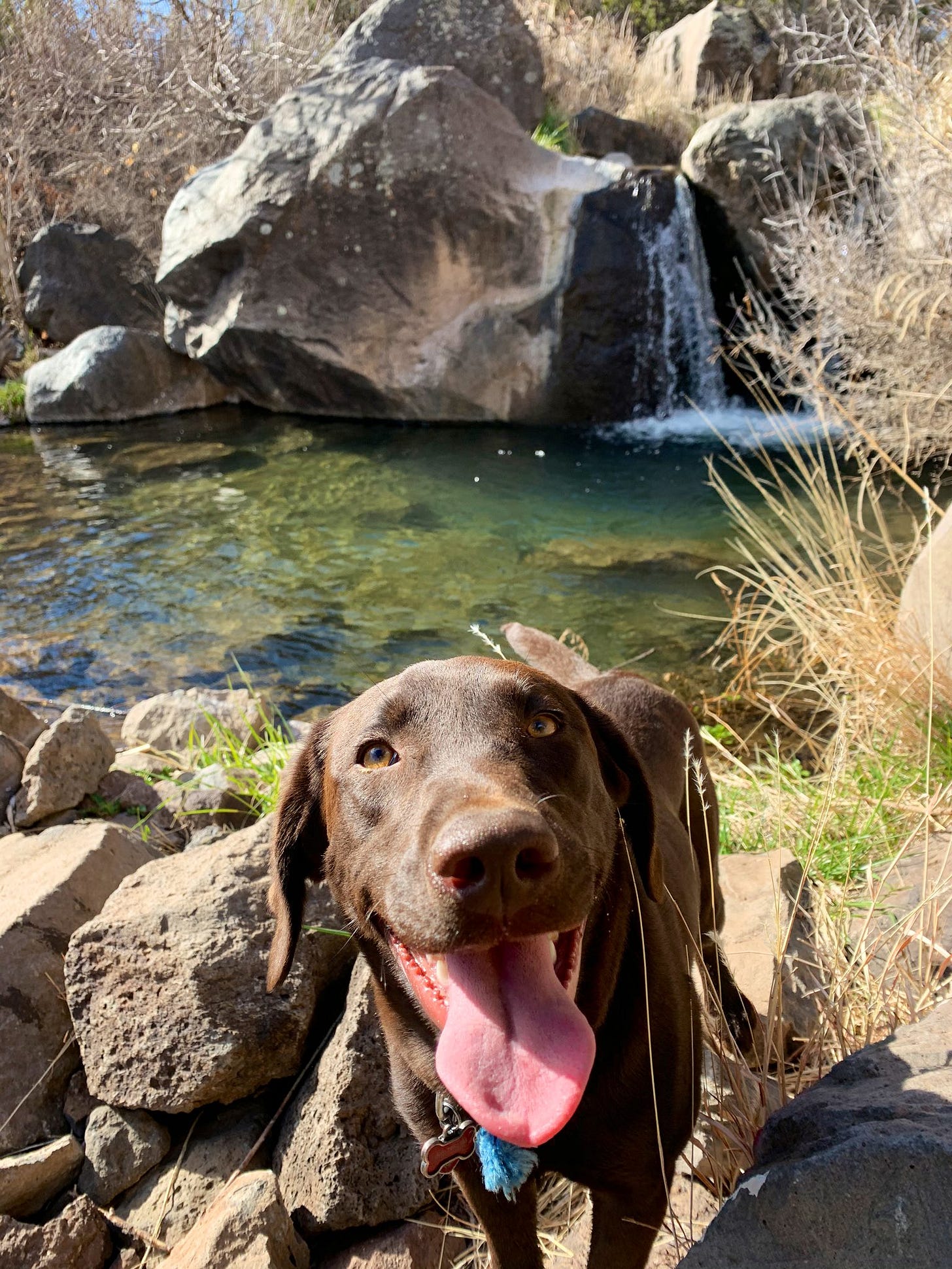 What I'm reading
Patagonia Just Got 2 Million People Time Off to Vote: So far, 383 companies have signed up to participate in the outdoor brand's Time to Vote program on November 3, and the organization hopes to double that number by the election. [Wes Siler for Outside]
We Finally Have a Native-Centered Ski Film: In 'Paha Sapa,' Lakota skier Connor Ryan explores his ancestral South Dakota homeland. [Heather Hansman for Outside]
Why Are American Women Running Faster Than Ever? We asked them—hundreds of them. [Talya Minsberg and Kevin Quealy for The New York Times]
Flash Foxy Just Launched a Climbing Education Program: On February 24, registration opened for a series of climbing courses in an effort to standardize teaching the sport and help gym climbers transition to the outdoors in a safe way. [Anna Callaghan for Outside]
What to Do If You Feel Self-Conscious in a Swimsuit: Don't let your insecurities stand in the way of what you want to do. [Blair Braverman for Outside]
Elon Musk, His Rocket, and the Grand Scheme that Tore Apart Boca Chica: SpaceX is dismantling a remote beach community at the southernmost end of Texas, one house at a time. Some residents took its money. Others refuse to leave. Still others are sticking around to see what happens. [Rachel Monroe for Esquire]
How to DIY Skiing's Most Expensive Cocktails: The mountains aren't the only things that are steep these days, but you don't have to spend your life savings on after-ski libations. [AC Shilton for Outside]
Listen
"Molly Mirhashem and Women's Running in the News"
Molly Mirhashem is the Digital Deputy Editor at Outside Magazine, and also authors a women's running newsletter called The Kick. We chat with Molly about her evolving relationship with running, after a collegiate track career, who she feels inspired by in the journalism world, and what she's seeing in the women's running media world.