Walking Around the World for Women
Plus, pro cycling in the U.S. is actually kicking ass—you just need to look beyond the men's WorldTour
Good morning! I'm writing this this morning (vs. scheduling it out) for the first time in a long time. I'm also doing this pre-coffee so please forgive any typos.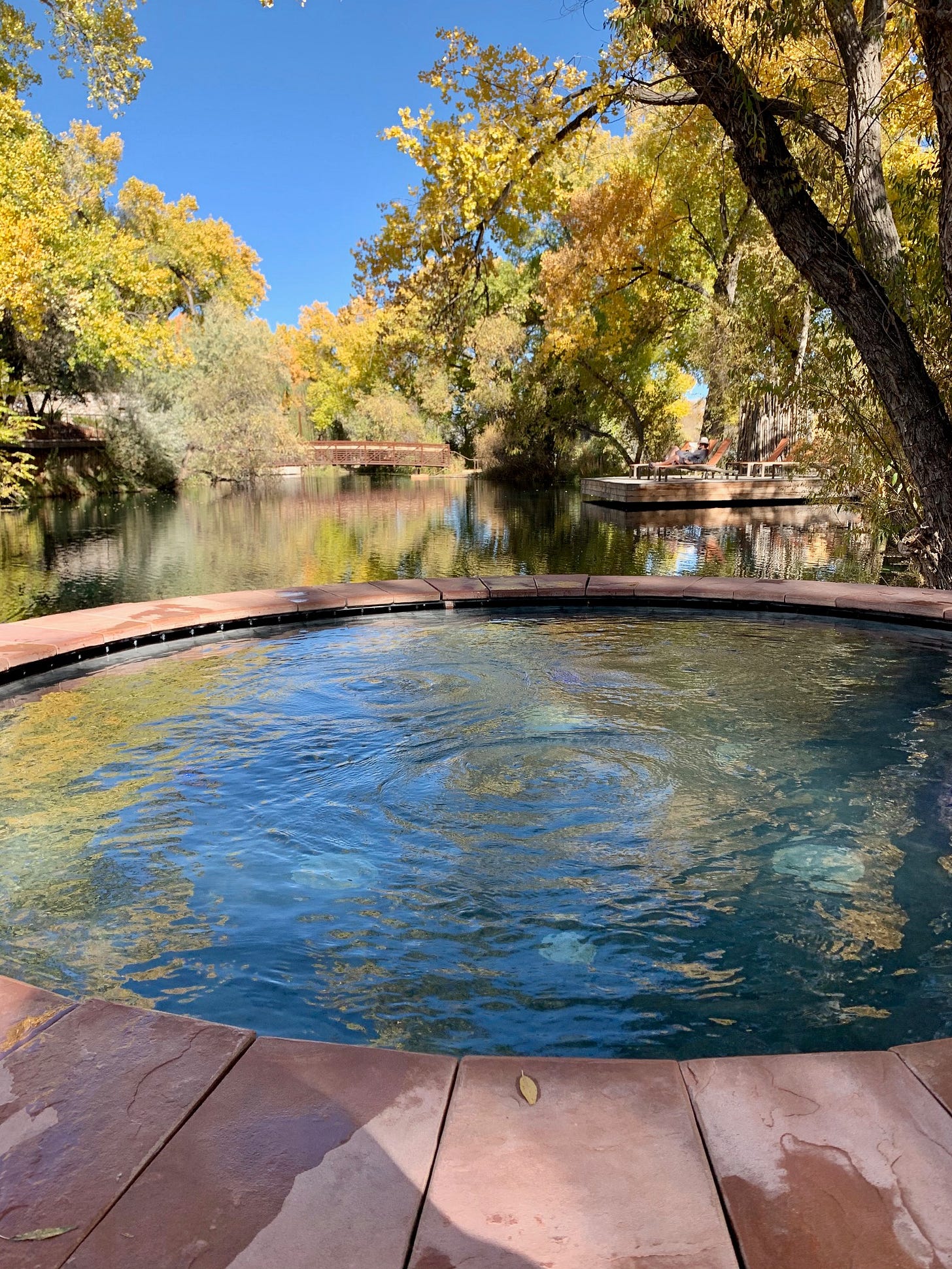 Jumping right in.
What I'm reading
Angela Maxwell Is Walking Around the World for Women: After being raped in Mongolia in 2015, she's using her trek to advocate for women's safety. [Diana Ostrom for Outside]
This Is the New Golden Age of American Cycling: Pro cycling in the U.S. is actually kicking ass—you just need to look beyond the men's WorldTour. [AC Shilton for Outside]
We Are Not Your Video Dolls: "This is a slap in the face to all of my female friends and colleagues in media. We have worked our asses off to carve out space for ourselves in publishing." [Jen See for Beach Grit]
Maggie Guterl Ran 250 Miles to Win Big's Backyard Ultra: Maggie Guterl became the first woman to win the Big Dog Backyard Ultra, the race with no end. [Ariella Gintzler for Outside]
North America's Best Ski Routes Are Disappearing: Cody Townsend thought his project, the Fifty, would be a mission to descend the 50 best lines in North America. But then climate change started to melt the snow right out from under his skis. [Heather Hansman for Outside]
Important criticism:
A 9-Year-Old Climbed El Capitan: Pearl Johnson is now the youngest person to ascend the 3,000-foot rock face. [Chris Van Leuven for Outside]
Running Legend Shalane Flanagan Is Retiring: After a career that brought numerous national titles and American records, she will continue on as a professional coach for the Bowerman Track Club. [Martin Frtiz Huber for Outside]
For a story
Notes from a tortured relationship with flannel
By Erin Berger
Real flannel, I learn, is a material woven so tightly it looks a little fuzzy. A flannel shirt is not just any oldshirt with a plaid pattern, it is a thick plaid shirt. But also, it doesn't have to be plaid! I could feel a tension headache forming, so I Googled "celebrities wearing flannel" and took some deep breaths. But what's this, the flannel shirt every celebrity owns? JUST A PLAID BUTTON-DOWN. My whole life, flannel has been sold to me as a wardrobe staple, but how can it be when nobody knows what it is?
Last but not least