The First Women on Hotshot Crews
Plus, happy birthday Sticks & Stones!
It's Sticks & Stones' fourth birthday! Thank you, all of you, for subscribing and reading this newsletter. And thank you for bearing with my infrequent sends throughout these strange times. Here's to another four years.🍻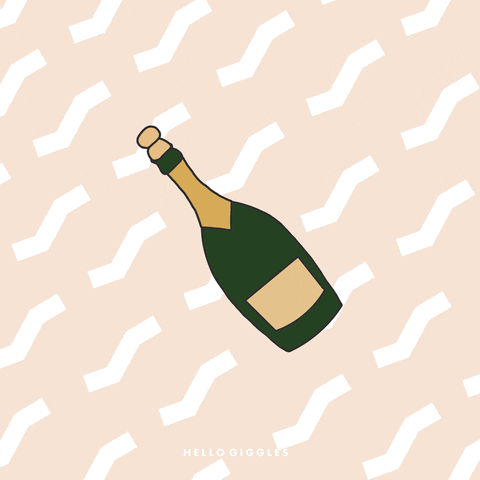 What I'm reading
The First Women on Hotshot Crews: One wildland firefighter interviews some of the trailblazers who came before her on the fires and shifts they'll never forget and the policies they changed for the women who came after them. [Amanda Monthei for Outside]
National Women's Soccer League Awards Expansion Team Rights to Los Angeles: Expansion group hails from Hollywood, technology, venture, media and sports sector, including 14 former U.S. women national team players. [via NWSL]
Why the Name of a Major Gravel Event Is Being Changed: On the Dirty Kanza and the cycling world's reckoning with a racist, exclusionary past. [Caitlin Giddings for Outside]
Mountain Bikers Examine Their Relationship with Crashing: Three women in competitive mountain biking examine their relationships with falling, both on and off the course. [via The New Yorker]
What Kids Can Learn from Ashima Shiraishi's Many Falls: The climbing prodigy's book, 'How to Solve a Problem,' teaches youth how to approach seemingly impossible challenges. [Krista Langlois for Outside]
Consider the Roadkill: There are myriad arguments for and against eating roadkill. Can they all be true at the same time? [Katherine LaGrave for Outside]
The Evolution of an Adventure Wheelchair: AdvenChair 2.0, coming out late this year, will allow more people to experience the wilderness. [Emily Pennington for Outside]
Want to write (or photograph or create art) for Outside?
We recently published some very detailed guidelines to help you figure out what types of stories we're after, format a pitch, and make sure your email lands with the right editor.
Once you've determined the best place to direct your story idea, send us a pitch that describes why your story is a fit for Outside, why you're the writer to do it, how you'll report it, and why the story is relevant now. If other publications have written about this topic before, tell us why your angle is unique. It's also helpful (although not necessary) to include a suggested headline and subhead that sum up your story. If you're new to writing for Outside, send us a few clips in the style of the piece you're pitching. Finally, because outdoor adventure writing has historically highlighted predominantly white male voices and subjects, we are particularly interested in women, BIPOC, LGBT+, and other diverse voices and subjects.
Read more and find the best email addresses to contact here.
Last but not least