It's Time for Pro Cycling to Treat Women Equally
Plus, the realities of a warming world
Happy Monday! A bit hectic over here, so keeping today's issue brief.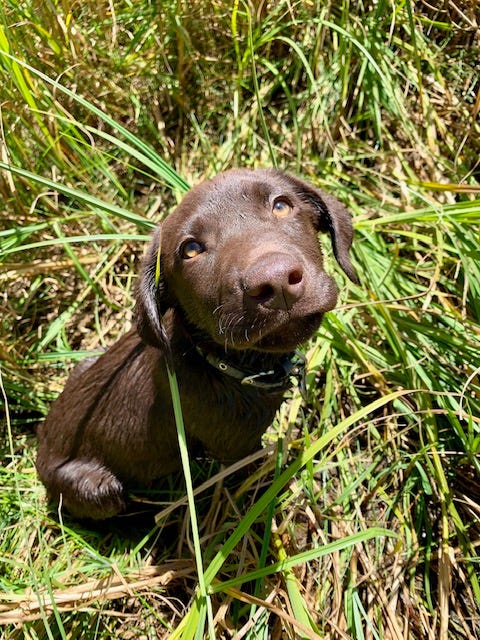 What I'm reading
It's Time for Pro Cycling to Treat Women Equally: Adding World Tour events just for women is a huge step forward for professional cycling. But real change has to come from the UCI. [Kathryn Bertine for Outside]
There Was a Funeral for a Glacier: And it won't be the last. [Alexandra Ossola for Quartz]
Why Smokey Bear Desperately Needs a Makeover: The official Ursus of fire prevention ought to move from figurehead to spokesbear—and wearing a little Nomex wouldn't hurt either. [Sarah Berns for Outside]
A Girl Took a Heart-Shaped Rock From a National Park. Then She Felt Guilty and Sent It Back. National park rangers are used to getting mail. But the delivery that arrived at Great Smoky Mountains National Park recently, from a child identified only as Karina, was not their everyday message. [Hannah Sampson for The Washington Post]
Welcome to Palmerston Island, Population 35: Reachable only by boat, this remote Pacific atoll is inhabited by descendants of a footloose Englishman. The idyllic vibe is unmistakable, but it's tested by the realities of living in a very vulnerable place in a warming world. [Alison Van Houten for Outside]
Last but not least
I need a break, so I'm going to go stand outside. If anyone asks where I am—I'm outstanding.