How Instagram Became Divisive for Female Fly-Fishers
Plus, muscles and makeup
Summer has finally officially arrived. I rang it in with some camping, climbing, hot springs, and beer. I hope yours is off to a good start, too.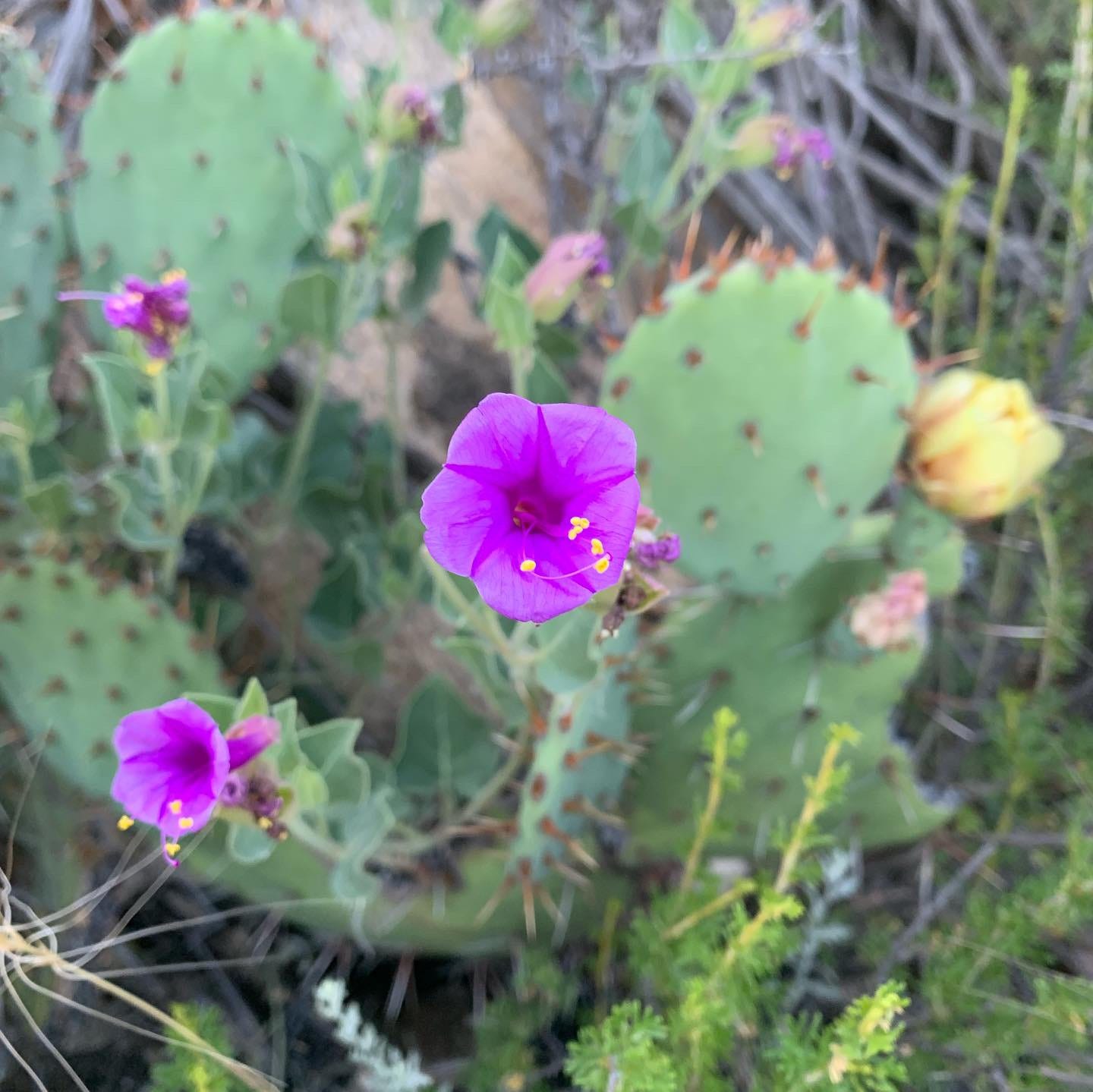 What I'm reading
How Instagram Became Divisive for Female Fly-Fishers: Some believe the platform has made the sport more accessible and lucrative for female anglers. But not everyone sees it that way. [Britta Lokting for Outside]
I'm a Climber, and a Mother, and Doing Great, Thank You: Among many of my peers, being pregnant was seen as a big problem. But not by my sponsors. [Beth Rodden for The New York Times]
'This Land' Is a Gripping Podcast on Native Land Rights: 'This Land' tells the story of an ongoing case with big stakes for tribal sovereignty. [Heather Hansman for Outside]
World Cup Players Say Muscles and Makeup Mix Just Fine, Thanks: Rejecting notions about how they should present themselves as female athletes, the women are turning to colorful hair and bold lips to showcase their style and enhance performance. [Allison McCann for The New York Times]
What Kara Goucher Learned from the Leadville Marathon: The elite marathoner wants you to know that trail runners deserve our respect. [Martin Fritz Huber for Outside]
Hideous men
Donald Trump assaulted me in a Bergdorf Goodman dressing room 23 years ago. But he's not alone on the list of awful men in my life. By E. Jean Carroll.
After almost two years of drawing and redrawing my list, I've come to realize that, though my hideosity bar is high, my criteria are a little cockeyed. It is a gut call. I am like Justice Potter Stewart. I just know a hideous man when I see one. And I have seen plenty. For 26 years, I have been writing the "Ask E. Jean" column in Elle, and for 26 years, no matter what problems are driving women crazy — their careers, wardrobes, love affairs, children, orgasms, finances — there comes a line in almost every letter when the cause of the correspondent's quagmire is revealed. And that cause is men.
Last but not least