Climbing's Send-at-All-Costs Culture Almost Ruined Me
Plus, we're tracking every cycling death in 2020
Happy Monday! Jumping right in this morning.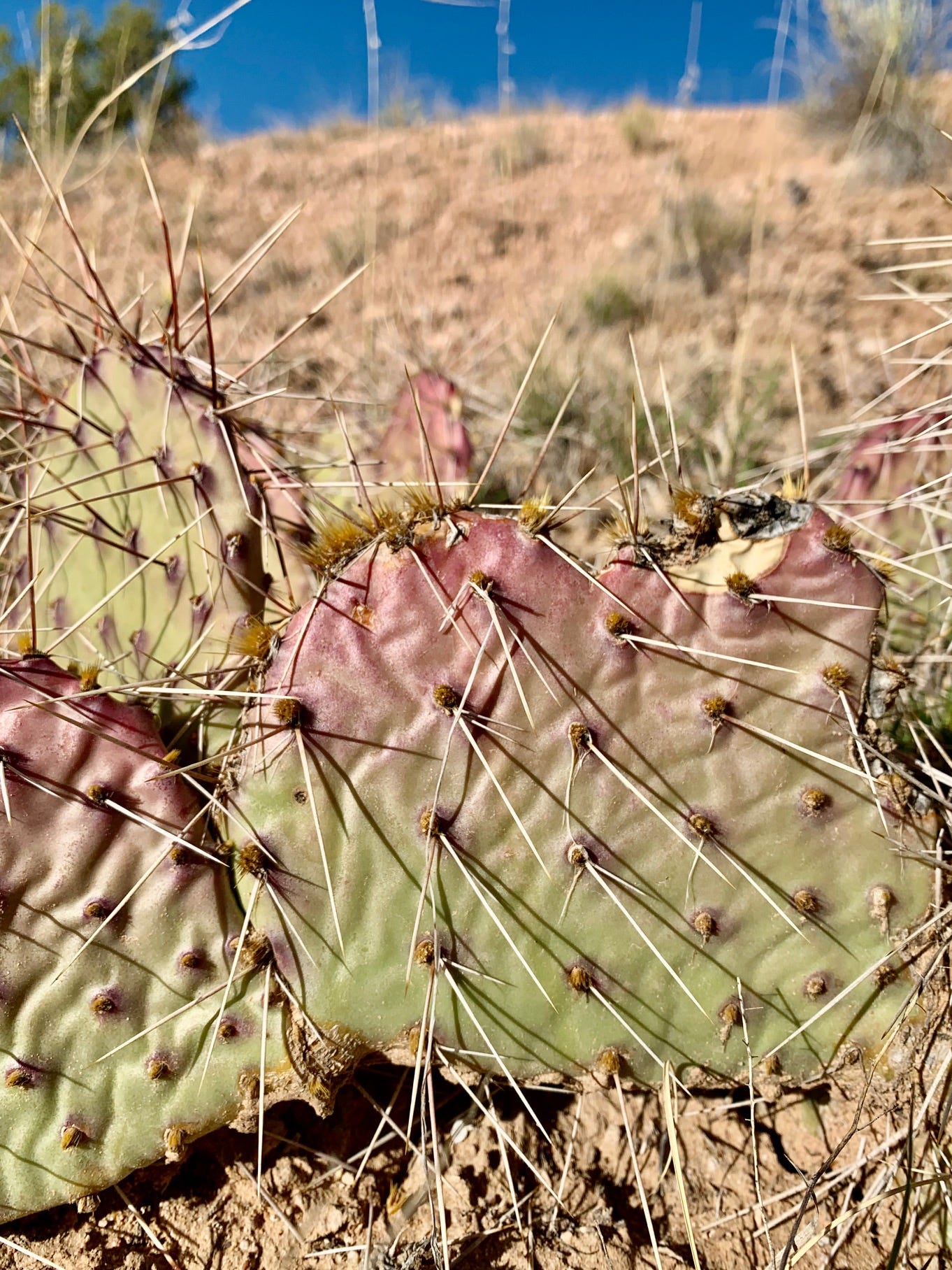 We're tracking every cycling fatality in 2020
I'm beyond proud of this package that just went live this morning. We've been working on it for months and months. Please spend some time with the main page, but also the two features and two articles under the "Reads" section.
It hasn't been this dangerous to ride a bicycle on American roads in three decades. And in the face of our greater public-health crisis, more people than ever are riding bikes to avoid public transportation and to safely exercise outside. That means that as restrictions lift and cars begin returning to our roads at pre-pandemic levels, even more cyclists will die. This year, Outside is tracking every cycling traffic fatality.
What I'm reading, the virus edition
Park Closures Have Unequal Costs: As we limit outdoor access, consider the impact on underrepresented communities. [José González for High Country News]
New HBO series 'Betty' Shows Unbridled Joy of NYC Female Skateboarders: "The girls have such a connection to the concrete, the shapes of buildings and the shapes of curves and grates and all these things that they can play with on their skateboards. I hope that people can get lost in it and feel the love that they have for the concrete and being outdoors and connecting with people. You know, being around people." [Chuck Arnold for the New York Post]
How to Manage Cabin Fever: As most of the world stays indoors for days on end, we're all feeling varying degrees of cabin fever. Here's how to make sure you come out of it OK. [Emily Sohn for Outside]
What I'm reading, the think about something else edition
Climbing's Send-at-All-Costs Culture Almost Ruined Me: Beth Rodden opens up about her decades-long struggle with her body and climbing. [Rodden for Outside]
Two Weapons, a Chase, a Killing and No Charges: A 25-year-old man running through a Georgia neighborhood ended up dead. [Richard Fausset for The New York Times]
The Improbable Life of Zoe Helfrich: She was the daughter of a U.S. spy, an exile from Burma, a flight attendant in a war zone, and half of an epic love story. But how much of that was true? [Julia Cooke for the Atavist]
You Can't Actually Be Addicted to Sugar: Yes, it tastes great, but it's not a drug. You're welcome. [Christine Byrne for Outside]
How This 46-Year-Old Kayaker Finds Balance in Chaos: Anna Levesque uses yoga to slow down and fight self-doubt. [Graham Averill for Outside]
Local organic veggies
As many of you know, my partner, Will, is a farmer who grows everything from greens to squash to herbs to peppers, depending on the season. We recently launched a website that allows you to order ahead of pickup, pay with a credit card, and grab your greens and veggies from either the farm on Fridays or the Santa Fe Farmer's Market on Saturdays.
Anyways, forgive the plug, but if you live near Santa Fe, consider buying from Paradox Farm.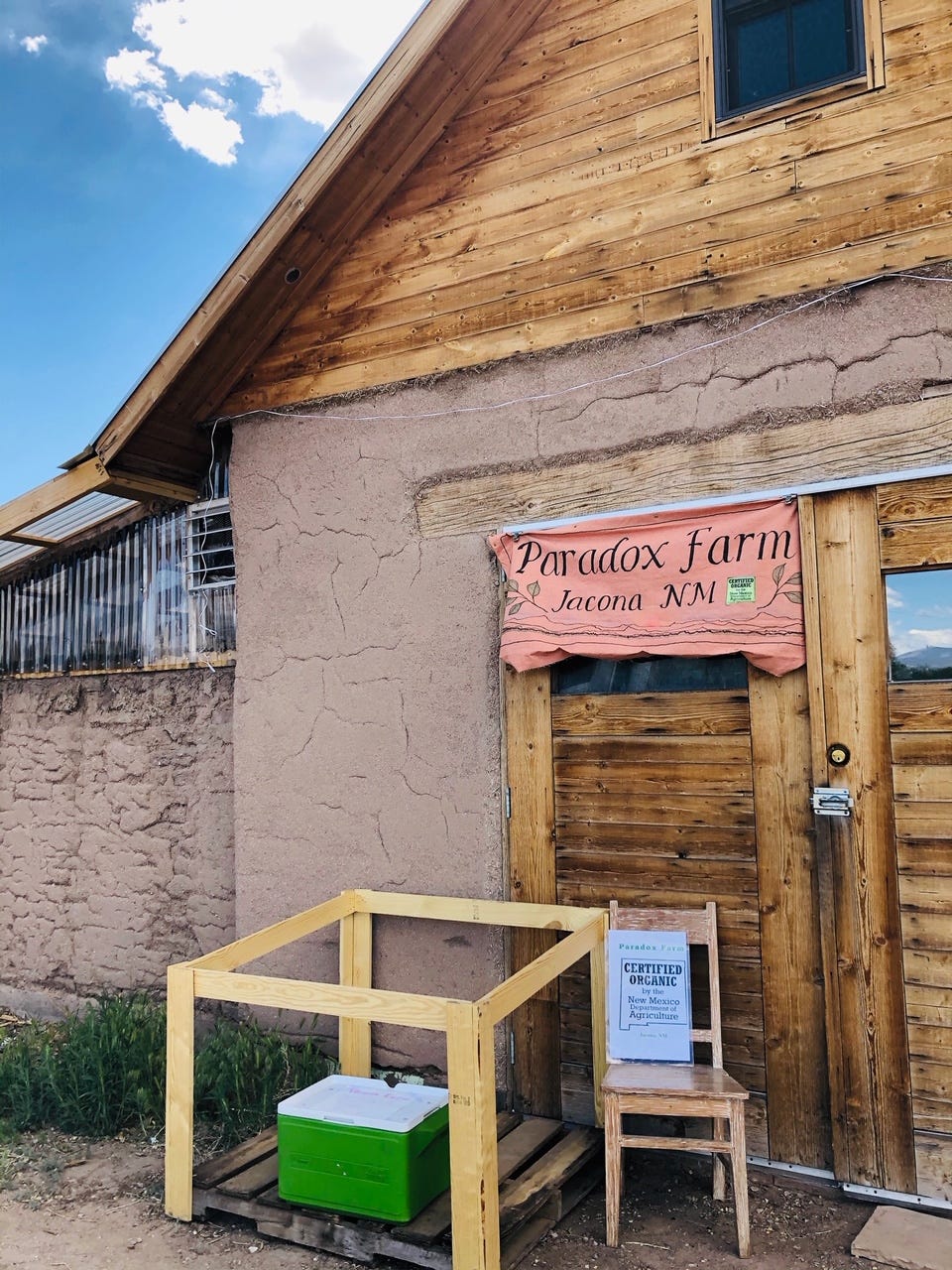 Last but not least