Ayesha McGowan Is Officially the First African American Female Pro Cyclist
Plus, is travel worth the carbon footprint?
Happy Monday. Let's jump right in today. (Squeaks says hi.)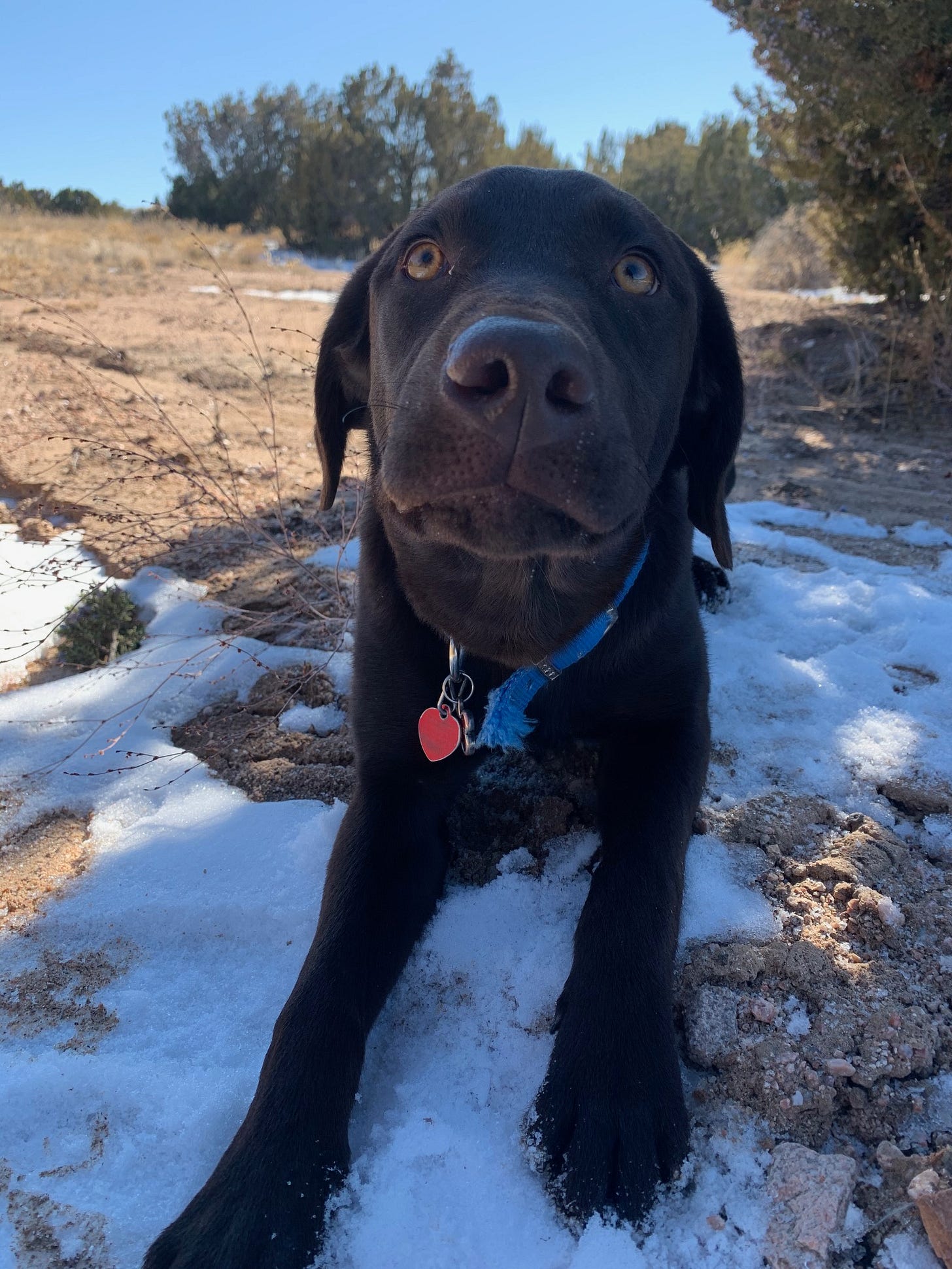 What I'm reading
Ayesha McGowan Is the First African American Female Pro Cyclist: "According to the contract I signed. I am a professional road cyclist. I did it. I am here!" [Ayesha McGowan on A Quick Brown Fox]
Travel Is Worth the Carbon Footprint: There have been countless reports denouncing travel in the fight against climate change. This environmentalist thinks you should ignore them. [Cassidy Randall for Outside]
'Women Have Less Ego. Men Think: How Hard Can This Be?': The female ultra-athletes leading the field. [Kate Carter for the Guardian]
The Women Reshaping Climbing: Pretty Strong, an upcoming film from Never Not Collective, profiles eight elite female climbers crushing the sport on North America's hardest routes. The full film premiered January 10 at the Boulder Theater and will be followed by a nationwide tour​​​. [Never Not on Outside]
The Great Dismantling of America's National Parks Is Under Way: In this waking nightmare, the Trump administration has filled the parks department with anti-public land sycophants. [Jonathan B Jarvis and Destry Jarvis]
Last but not least
I hate the gendered term "ageless beauties" in event coverage. Please, someone, caption a photo of three serious leading men in their mid-forties this way.