American Kids Went on Strike for Climate Action
Plus, how MTBing builds strength in young girls
Good morning! I'm coming at your from a warm and sunny California, where everything is in bloom.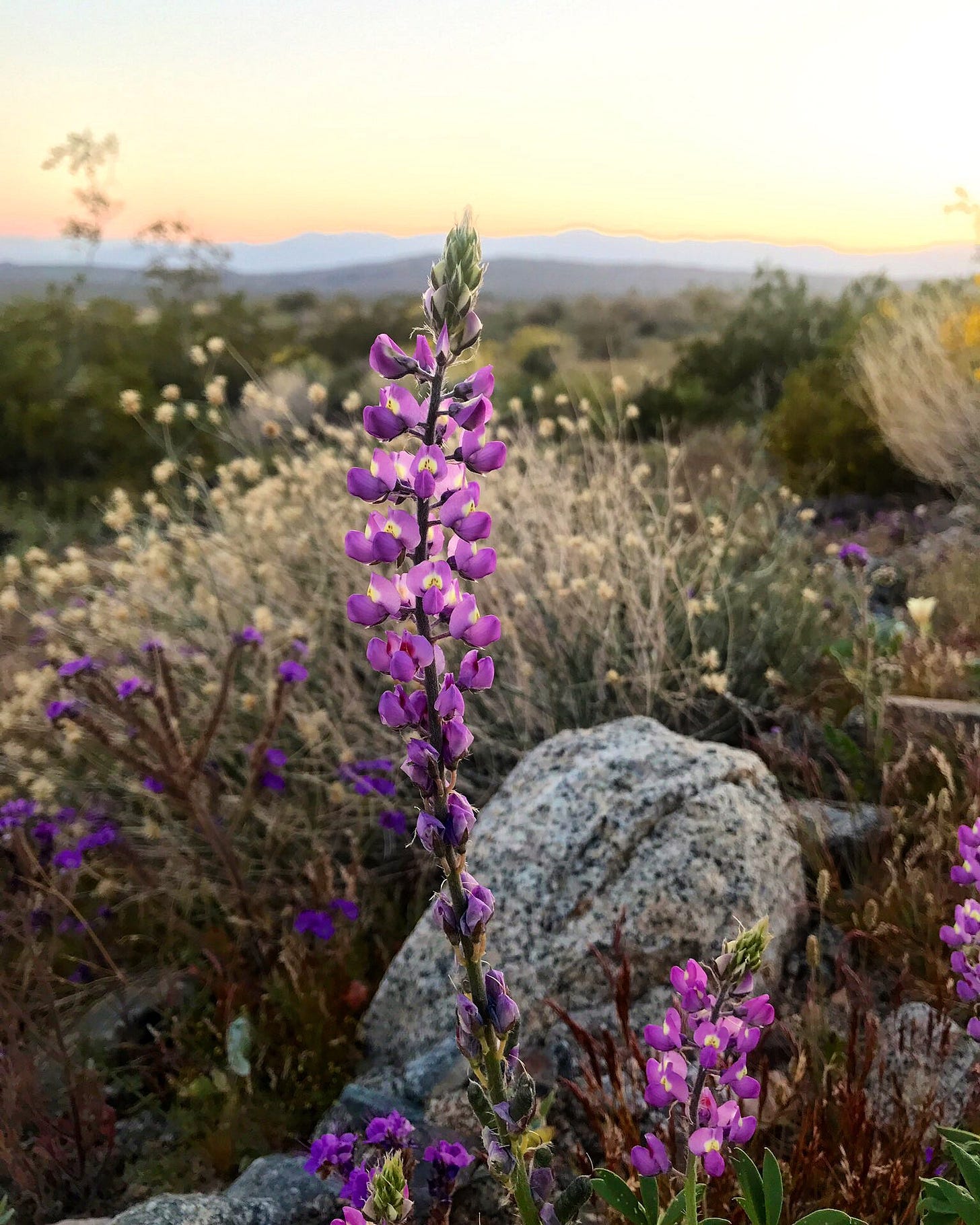 What I'm reading
American Kids Are Going on Strike for Climate Action: The Youth Climate Strike worked to shut down schools across the country on March 15 to demand that world leaders act on preventing climate change. [Leanna First-Arai for Outside]
Building Grit in Girls Through Mountain Biking: Experts say the sport encourages strength, confidence, and a chance to splash in mud puddles. [A.C. Shilton for The New York Times]
We Desperately Need Maternity Outerwear for Winter: An active outdoor lifestyle doesn't end with pregnancy. It's time for gear manufacturers to tap into the growing market of high-performance maternity apparel. [Olivia Dwyer for Outside]
The Believer: After a mysterious freestyle ski run in last year's Winter Olympics, people called Elizabeth Swaney a scam artist and the worst athlete in the history of the games. They're wrong. [Davy Rothbart for Cal Sunday]
Grand Canyon Superintendent Announces Resignation: Grand Canyon National Park superintendent Christine Lehnertz notified park employees on March 14 that she was resigning, effective March 31. This comes weeks after a four-month investigation turned up no wrongdoing and found a series of 2018 allegations against her to be "unfounded." [Annette McGivney for Outside]
These Concerts Are for Very Lucky Hikers Only: Violinist-pianist duo Anastasia Allison and Rose Freeman hike into the wilderness and often play for no audience other than nature. [Frederick Reimers for Outside]
Steal the thunder
Will Bardenwerper wrote this very excellent piece for Outside.
Stan takes pride in continuing this legacy, and he finds peace in traditional Lakota practices like visiting a sweat lodge and participating in the Sun Dance every summer. Stan didn't want to discuss the specifics of the Sun Dance, partly because it's considered sacred, but the ritual reportedly involves fasting, intense prayer, daily sweats, and excruciating barbed piercings of the chest. Stan says it's the hardest thing he's ever done but adds that the ordeal is a small sacrifice compared with people "who experience pain every day when they wake up."

Horse races are another connection to these traditional ways, but Indian relay isn't just a quaint nod to history, like Civil War reenactment. It's also an exciting competition. Stan's father, Stan Sr., puts it best: "They should show Indian relay on TV before the Kentucky Derby, so people could see how fucking boring that is compared to this."
Last but not least